Francy Rodríguez is an architect graduated in 2005 from the Catholic University of Colombia, who in 2013 started her own journey on the study of jewelry arts.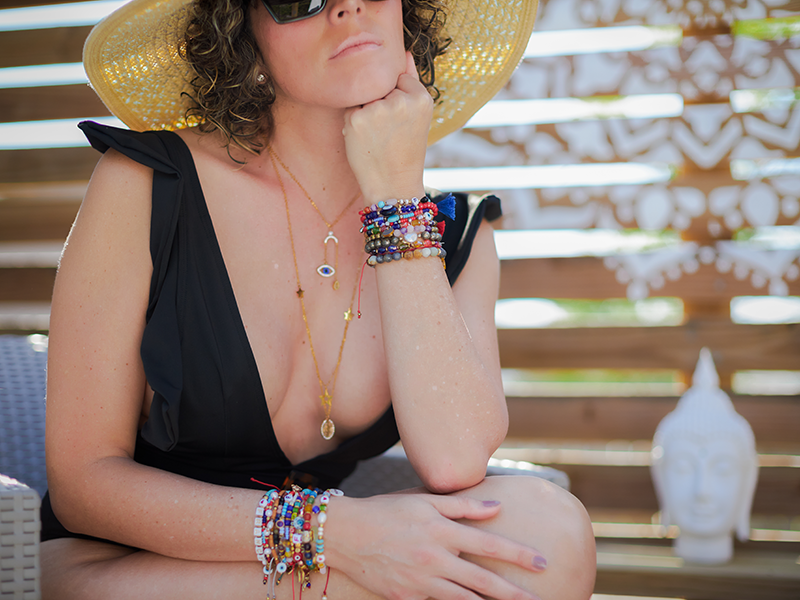 As a fashion and trends lover
Francy developed a style based on the use of colorful gemstones, crystals, and modern symbols of luck, good energy and protection crowned with gold and silver plated pieces.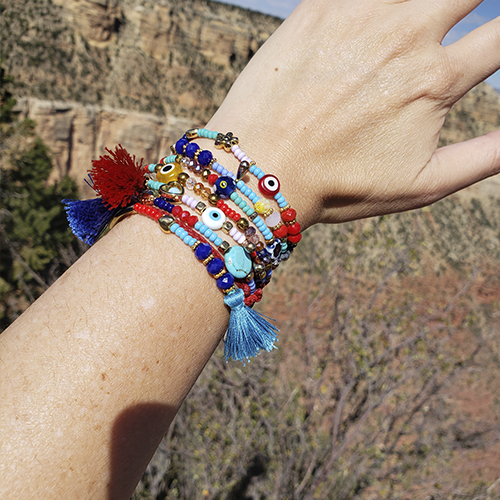 she decided to pursue her love of jewelry and created her own brand:
Franchesca by Francy Rodríguez. The result? A handmade accessories brand which offers exclusive bracelets, necklaces and more pieces full of vital energy.